Our network of top carriers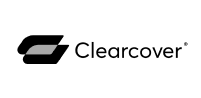 How it works

We are part of the process when you need home or auto insurance. For an optimized experience, connect with us through your bank, mortgage lender, servicer, or auto finance company.
Request a quote and we do the work, comparing your information and insurance quotes with over 40 A-rated carriers. We'll match you with the best policy for the best price in seconds.
Purchase the policy online or over the phone with a licensed Matic insurance agent. We'll continually shop your policy before renewal so you never have to worry about having the best rate.
Buy online or work with an expert.
Double support
When you buy through Matic you've gained an insurance advocate. We're here to help you navigate any challenges with your carrier.
Unbiased advice
Consider us an insurance advisor. We don't favor specific carriers and our agents are not paid by the total premium.
Real people
Our licensed agents are based in Columbus, Ohio and surrounding areas. Call us and a real human will answer the phone.
The magic of Matic
Matic is not your typical insurance agency or comparison shopping engine. We partner with A-rated home and auto insurance carriers and match you with the best policy, saving customers an average of $625 per year. Plus, we work with leading mortgage lenders, servicers, banks, auto financiers, real estate companies, and more to save you hours of work shopping.
Fast, easy shopping
Get a quote in moments from our network of 40+ top-rated carriers and buy online. No 10,000 forms to fill out.
Complimentary monitoring
Premiums change, which is why we continually shop the best policy for you year-round with our RateReview™ monitoring service.
See all Google reviews (800+)
"Besides being there to help, and responding quickly to all situations, the main reason for giving a raving review, is because of the personal touch with real people to talk to! No press this, or press that, just people!" -Victoria O.
"It's not everyday you change insurance so of course I could use some help. This company was wonderful. They took care of everything except canceling my other insurance, and saved me a ton of money." -Corann S.
"The best customer service team I have ever dealt with in my lifetime. Keep up the good service. Try them and you will not have a regret." -Gertrude L.
"Wow, what a great experience buying homeowners insurance! Wait, did I just say that about buying insurance? Yep, Matic you are my go-to from now on." -Paul D.
"They were able to save me over $700 a year and better coverage. I'm thrilled and I highly recommend it." -Wendy R.
"They made it easy to change insurance companies and saved me almost $600 a year on auto/home combined." -James D.
"I had a wonderful experience with this company. They were fast and efficient and found a quote that was able to save money for me! The representative provided excellent customer service and explained everything in detail. I would highly recommend this company!" -Kim A.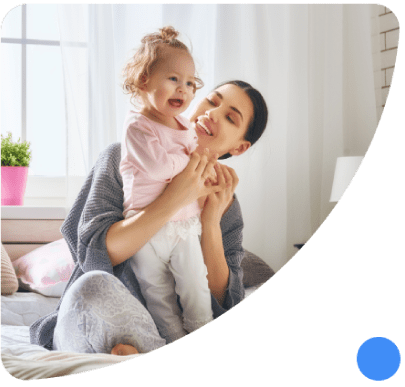 Matic is built for partnerships.
We partner with leading mortgage originators, servicers, auto dealerships and financiers, banks, real estate companies, and more to deepen customer affinity.