How To Lower Your Monthly Escrow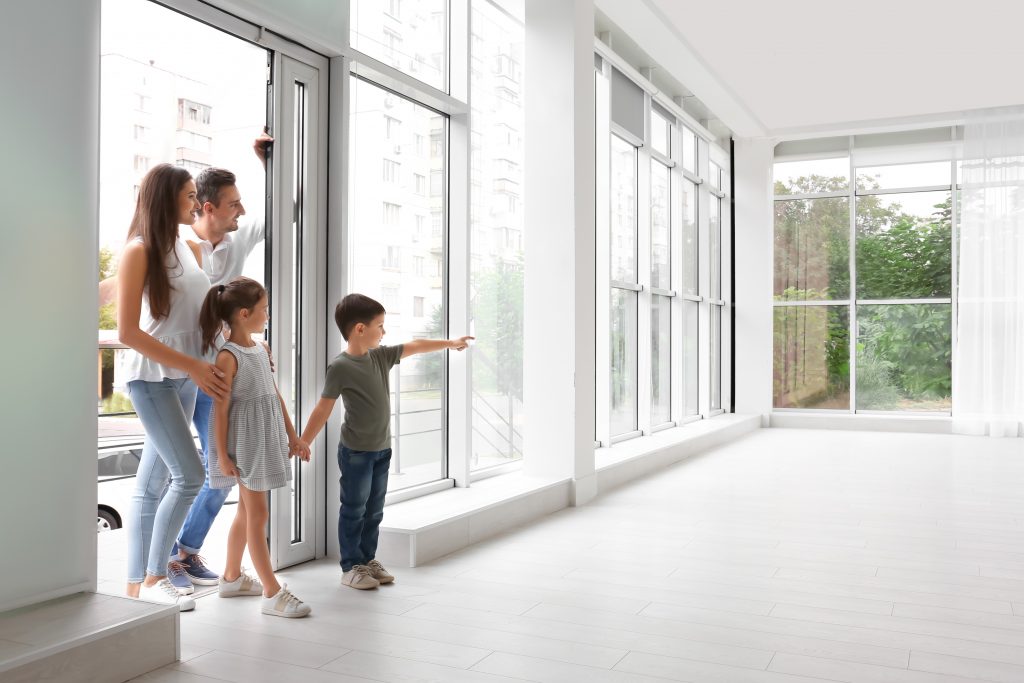 If your mortgage company is collecting too much for your homeowners insurance, you may be able to request a reevaluation of your escrow account. A decrease in your monthly escrow amount would end up decreasing your total monthly mortgage payment.
Here's what to do:
1. Check your latest mortgage statement to verify the monthly premium for your homeowners insurance.
2. Multiply the monthly premium amount by 12 and compare with your latest insurance bill.
3. If your lender is required to keep 2 months of cushion, then divide your total insurance bill by 12 and then multiply that amount by 14 to see the maximum amount that your lender could escrow. Now, divide that by 12 again to get your monthly insurance premium.
If there is a significant difference in your favor, you may want to request your lender reevaluate your monthly escrow payment.
Like anything else, there are pros and cons to paying your homeowners insurance through an escrow account.
Learn more here »
How to request your analysis:
1. Make sure you have all of the supporting documents needed to validate your request. If you don't have a copy of your current policy or latest bill, contact Matic or your insurance carrier for a copy.
2. Once you have all of your evidence, contact your lender and request a new Escrow Analysis. Requests for reevaluation are best to do in writing, along with sending in copies of your insurance bill or any other documents.
3. Some lenders may be able to accept requests electronically. Check with your lender on the fastest and most efficient way to submit.
Keep in mind that there is no guarantee that your request will result in a reevaluation. The more evidence you have that shows you're currently overpaying into escrow, the better chance you'll have of getting it formally reevaluated.
We make it easy to compare personalized insurance quotes.
Keep more money in your pocket – whether you have an escrow account or not.
Compare Quotes
This Blog/Vlog/Website is made available by Matic Insurance Services, Inc. for educational and informational purposes only. Matic makes no representation or warranty of any kind, express or implied, concerning the accuracy, completeness, or suitability of the information contained herein. Insurance products and services described may not be offered in all states. Eligibility for insurance will be determined at the time of application based upon applicable underwriting guidelines and rules in effect at that time. A Matic Insurance Agent can offer you practical guidance and answer questions you may have before you buy.